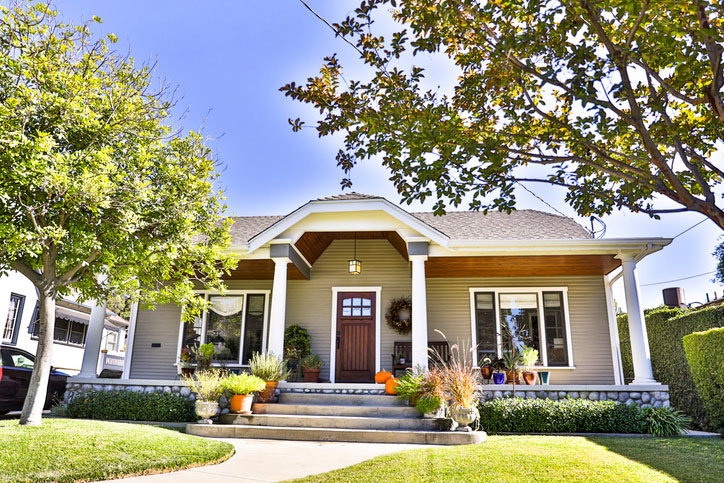 Over 40 Years of Professional, Trusted Property Management Experience
We are a full-service property management company specializing in managing residential and commercial properties as well as Home Owners Associations. We give our property owners the maximum return on their investment as well as the peace of mind that their property is being managed by experienced professionals located right here in Lafayette.
Our team handles every aspect of the property management process for you: middle of the night phone calls, lease enforcement, rent collections, property inspections and routine maintenance request and more.
Minimize your cost, maximize your income – without interrupting your daily life
Our goal when working with our clients is complete trust in us making sure their property is taken care of. We have great relationships with many service companies, handymen and tradesmen allowing us to streamline operations and keep costs low - keep your profit margins high.
There's a reason we've been in the property management business for 40 years - trusted and honest professional service and management. We want to work with you!