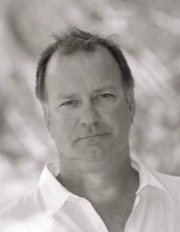 Kenny Bouy-Manager
General Manager
Kenny Bouy is our General Manager. He will be happy to assist you with any questions or concerns you may have. Kenny can be reached at (337) 232-2516.
This email address is being protected from spambots. You need JavaScript enabled to view it.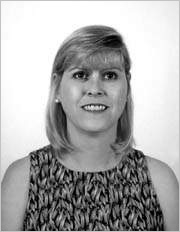 Robin Minvielle
Property Manager
Robin has a solid background of nineteen years successful Property Management and Leasing experience in the Acadiana area. Her numerous clients and outstanding achievements throughout her career have come from her forceful drive, profound determination and ability to apply her focused efforts.
This email address is being protected from spambots. You need JavaScript enabled to view it.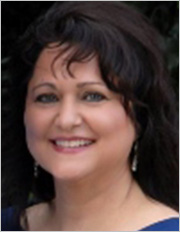 Denise Guillory
Property Manager
For the past four years prior to attaining her real estate license in Louisiana. Denise has worked in the production home market and is familiar with the housing market of Acadiana.
She has stated the Real Estate Market is in a continuous cycle moving in many directions and feels that with her professional background she we would be able to provide the owners and tenants Of Old South Realty Management Company with a valuable insight when it comes to investing, managing and leasing properties here in the Acadiana area.
This email address is being protected from spambots. You need JavaScript enabled to view it.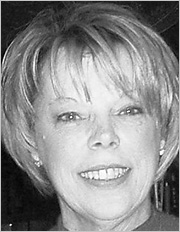 Sandy McCann
Property Manager
With seventeen years of experience in Property Management on top of enthusiasm, market knowledge, and dedication, you have a winning combination in Sandy McCann. Sandy puts this mixture to work to better the interests of her clients.
This email address is being protected from spambots. You need JavaScript enabled to view it.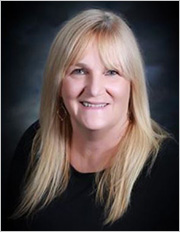 Vernie McNamee

Property Manager
Vernie became a licensed Realtor in 2016 and has been with Old South Realty as Realtor/Property Manager since July 2018. Prior to her present career, she worked for the Governor's Office of Homeland Security (GOHSEP) and before that was a Leasing Agent with Property One in the 1990's.
She enjoys the art of negotiating on behalf of her clients, and considers problem solving the key to her profession with the ability to draft a strong purchase or lease agreement.
Vernie is eager to assist Buyers on the hunt for their next family home as well as Property Owners to find just the right tenant for their rental property.
This email address is being protected from spambots. You need JavaScript enabled to view it.